Prospect Hill
Retirement living with heart and soul
Join us in the heart of Camberwell
It's a rare thing, a retirement community with heart and soul. We're proud to say Prospect Hill Camberwell is that rarest of retirement communities, with a remarkable culture that you can feel the moment you walk through the doors. It's a hearty mixture of friendship, enjoyment and warmth, cultivated by our residents, staff and the Zig Inge family alike. People love being a part of it. Wouldn't you?
Featured residences
Prospect Hill Camberwell has a select number of premium retirement apartments available now
2
1.5
1
Apartment 120 – Under Contract
$1,250,000
More Information
3
2
2
Apartment 302 – Under Contract
$2,175,000
More Information
2
2
1
Masonic Residences
from $2,000,000
More Information
24 hour staff
Home care service
In house dining
Happy hour
Exercise programs
Resident outings
Register your interest with us today.
Discover the heart and soul of Prospect Hill
What makes our retirement community tick? Here at Prospect Hill Camberwell, we believe it's the people. There's something special about our residents. They love getting together for lunch or dinner at our in-house restaurant, a coffee catch-up, book club, Tai-Chi or for a walk. At Prospect Hill, you'll hear a lot of laughter, conversation and the sound of good friends enjoying each other's company, within a beautiful setting. When you live at Prospect Hill, you become part of a community with heart and soul.
Location, location, location
When it comes to choosing a place to call home, location is at the top of everyone's list. Prospect Hill Camberwell ticks that box immediately. We are undoubtedly Melbourne's best located retirement community. Perfectly positioned in the very heart of iconic Camberwell Village, everything is right outside your front door.
Through our courtyard gate and right next door are Woolworths and Aldi supermarkets. Camberwell Fresh Food Market is four minutes' walk away. The train station is only a hundred metres north and trams are just down the road. For shopping, dining and entertainment – including the stunning Rivoli Cinema – the retail precincts on Burke, Camberwell and Riversdale Roads are within a few minutes' walk. There are plenty of medical centres, dentists and allied health professionals close by too. When you move into Prospect Hill in Camberwell, your new retirement apartment comes with a car space, but who needs a car when you can walk everywhere?

Our residents say…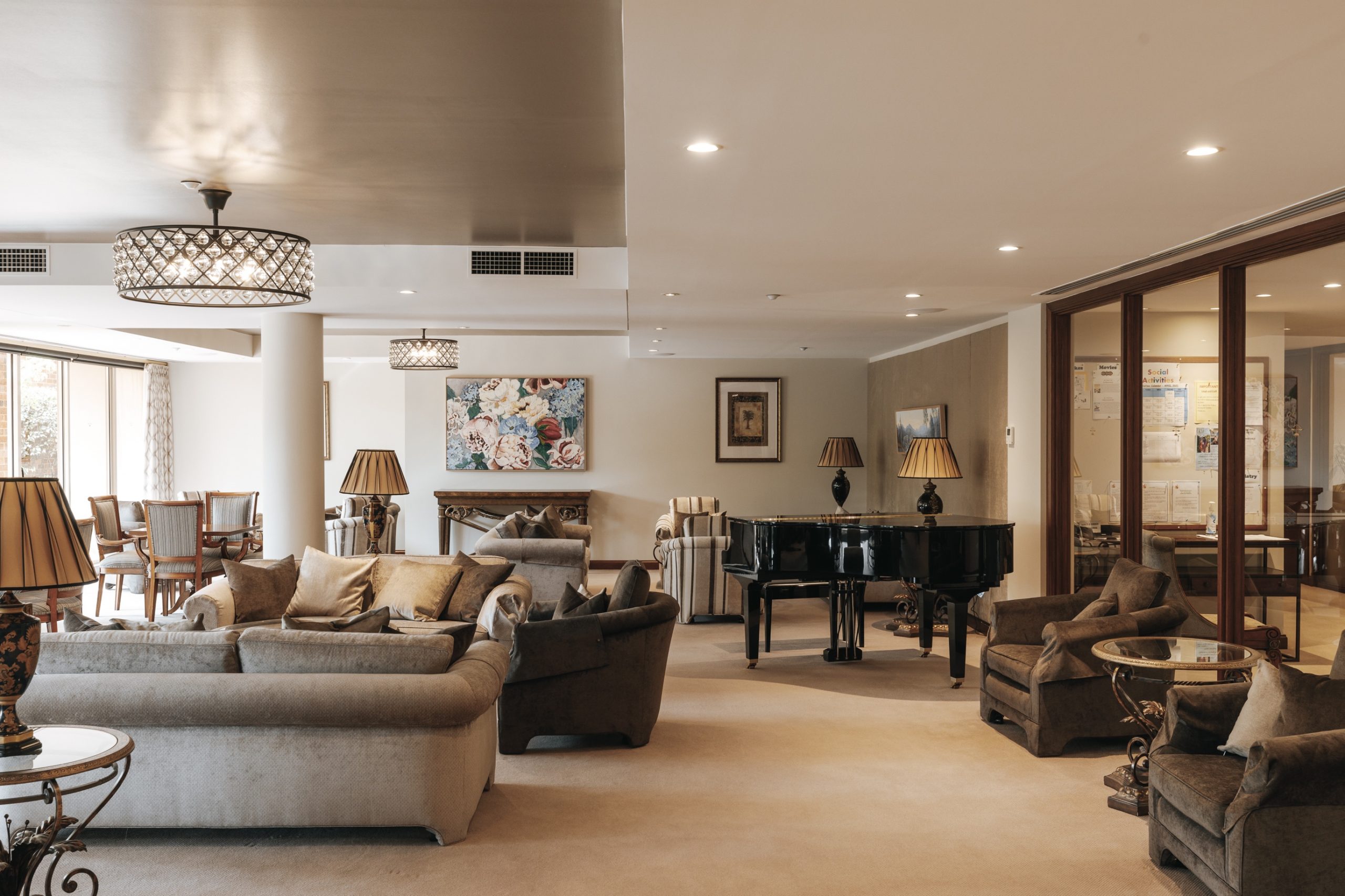 It's a lovely feeling knowing that there will always be people around who are looking out for you and keeping your home safe.
- Jill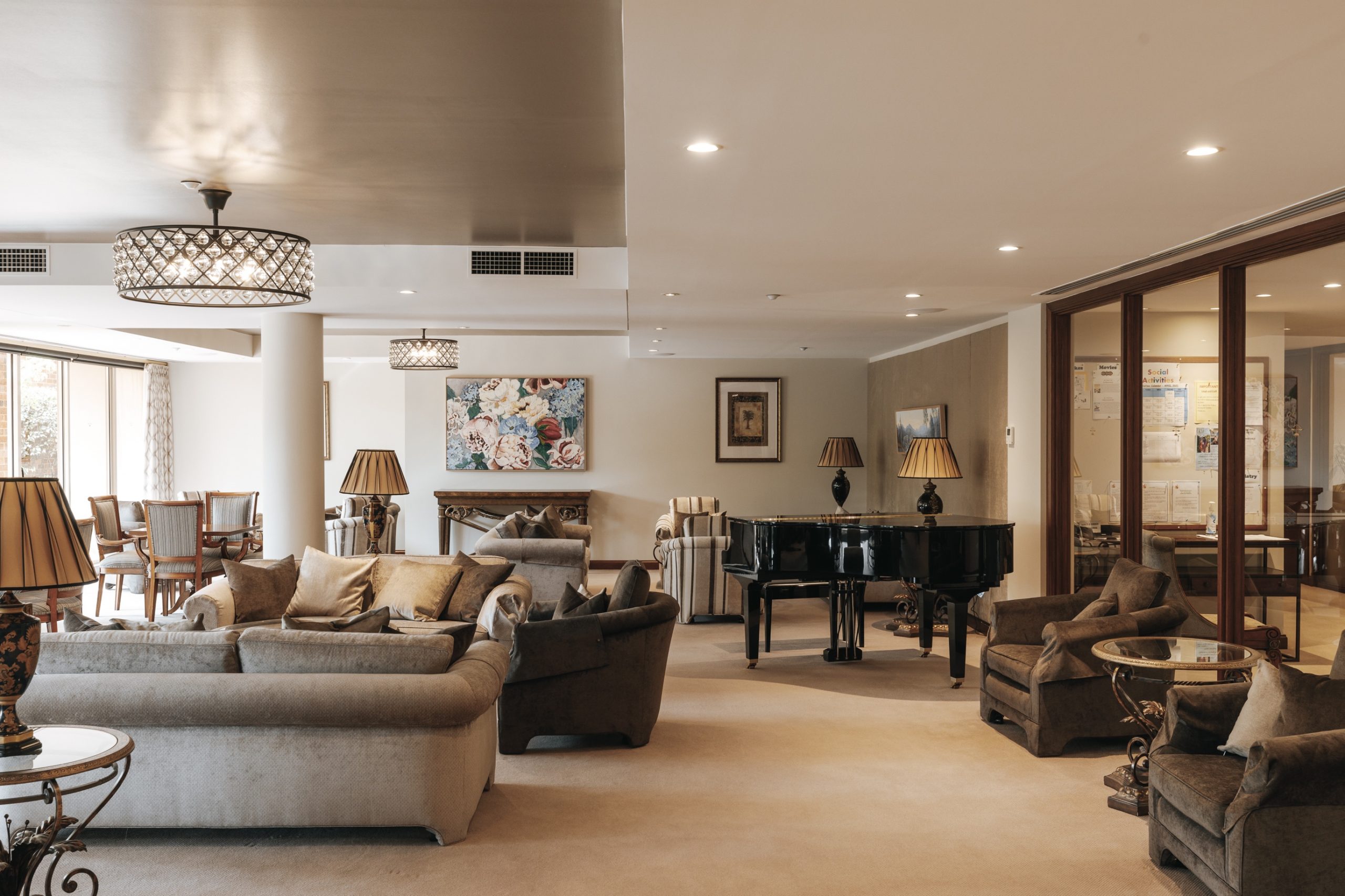 From the moment I moved in, everyone made me feel so at home. I felt like I was among old friends from the start.
- Mary